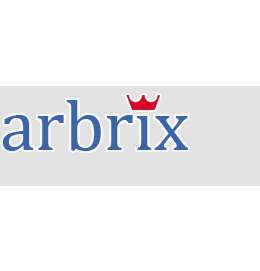 The Arbrix Construction Group Conference weekend is held in spring and autumn each year as is a best practice sharing and CPD event for RICS panel members involved in dispute resolution in the construction and property industry.
A key theme for the autumn programme (23rd – 25th October 2015 held at Copthorne Hotel, Cardiff) was the Court's attitude to the so called 'smash & grab' adjudication – failure to issue timely or any notice in respect of payment demands by Contractors leading to a potential liability to pay the full amount claimed, irrespective of whether it is properly due.
Three recent High Court judgements* indicate that the Court will not support decisions awarding contractors the amount claimed in either applications or invoices premised on the basis of Section 110B(2) of the HGCR Act 1996 (as amended by the LDECC Act 2009) unless there has been a strict compliance with the terms of the Contract or the Scheme by the Contractor or payee and a clear failure by the Employer or Payer in respect of payment and payless notices, with any ambiguity being construed against the claimant payee.
For example, the application must be clearly identified as an 'application for payment'; and it must have been issued in respect of the relevant payment due date in question – the 'next cabs on the rank' approach will fail.
This is not a dilution of the Act's original intent to free the movement of cash through the contractual chain, but it is a clear signal that the mischief which might arise through opportunistic adjudications will not be tolerated.
* Leeds City Council and Waco UK Ltd – 12th May 2015
Caledonian Modular Ltd v Mar City Developments Ltd – 19th June 2015
Henia Investments Inc v Beck Interiors Ltd – 10th August 2015