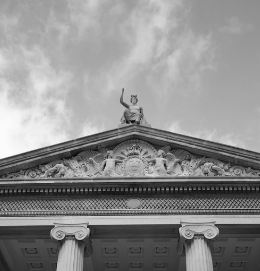 A great evening was had at the Ashmolean Museum Oxford, which was a splendid venue to celebrate the centenery of the CIArb.
The event was organinsed by the Thames Valley Branch Committee and was well attended with over 8o memebers and guests in atttendance.
The speak for the evening was Senior Technology and Construction Court Judge Mr Justice Akenhead who gave a very whitty talk on his court experiences.
Thanks go to everyone who contributed to the success of the evening.