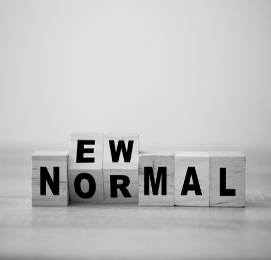 Optimising development outcomes following lockdown, and beyond
Developers, especially SME Real Estate organisations, are experiencing unprecedented challenges arising from the impact of Covid-19, on top of already 'interesting' trading conditions (we will soon remember when the 'B' word was ubiquitous).
The changing nature of demand for different products, such as 'build to rent', re-purposing the town centre, the 'opportunities' from new retail models, and the likely shift by increased working from home will all affect what to develop and how to procure – from a hard pressed construction sector.
Imminently we anticipate increased stress and conflict, from the shutting of sites, running projects under social distancing, and re-opening sites where contractors and supply chain have suffered during lockdown.
Commercial Risk Management, in partnership with specialist professional partners, can help to navigate through to optimum outcomes – 'Designing In' certainty at the onset, 'Working Out' great delivery, for work in progress and 'Closing Out' successfully, and fairly, at the end of the contract.
For details of how we might help yours become a higher performing development business: