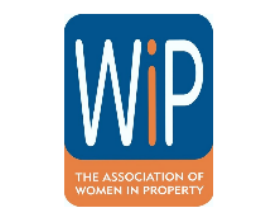 Thursday 29th June 2017, my first event with Women in Property.  The event was a site visit to St John's Hill which is a 1930's Peabody Estate currently in the process of being regenerated. We had presentations from Cathy Bacon from Peabody, Tania Tindale from Indigo Planning Limited and also Wendy Wilks for Maclay Murray & Spens LLP followed by a tour of the site including a peek into one of the town houses and one of the two bed apartments.
The project, which is split into three phases, is set for completion by winter 2021, Phase 1 was completed in April 2016.  The site comprises a combination of council, affordable and private sale homes with a mix of 1, 2, 3 and 4 bedroom dwellings.
Along with the construction of homes the project includes high quality landscaping, play areas and also a community hub including a café and a multi-functional hall.
Following to tour we had a networking opportunity in a local bar where I was able to get to know a few of the other members a little better.
It was a really interesting afternoon and I am looking forward to meeting everyone again soon.
Cheryl Moreton
Business Development